09 | 2021
2nd prize for the redesign of Nikolaiplatz in Eschwege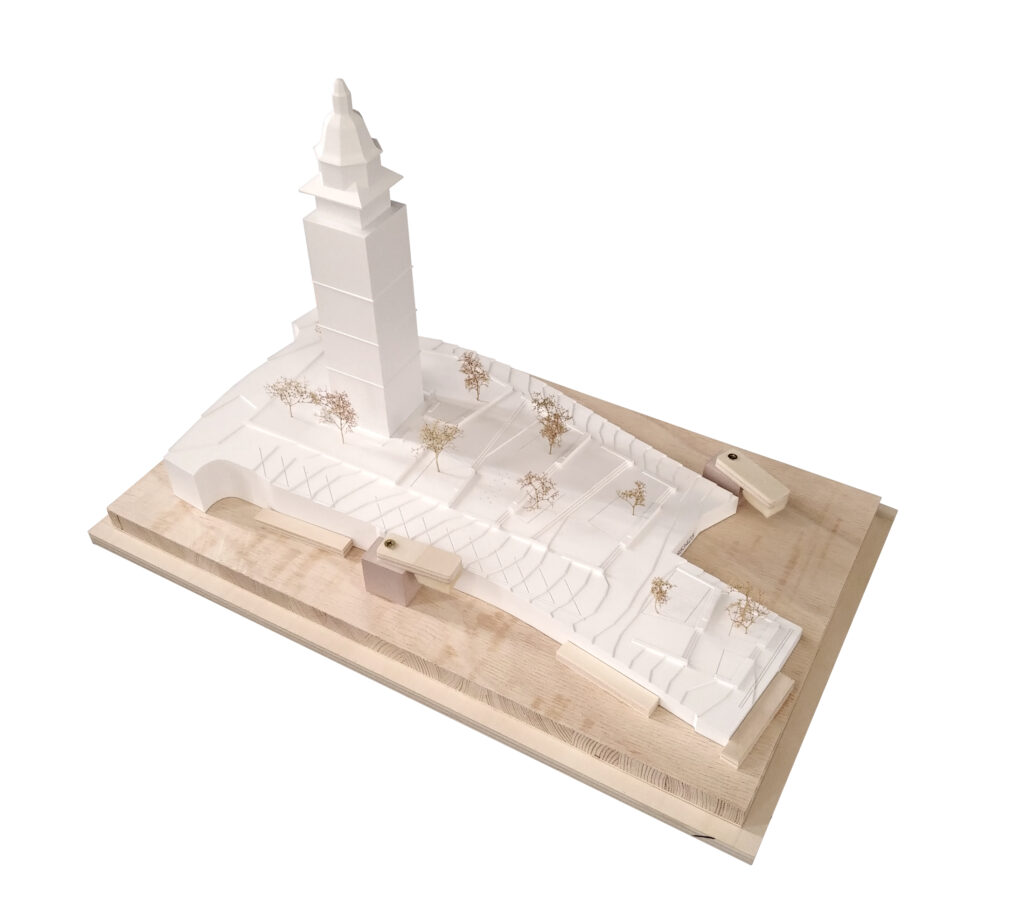 We are pleased to have won 2nd prize in the competition "Umgestaltung des Nikolaiplatzes" in Eschwege.
Due to a pandemic, the jury meeting took place 1 year later than originally scheduled.
Currently used as a parking lot, which is strongly characterised by topography, the square will be
completely redesigned into a green city square. The Nikolai Tower, which gives the square its name,
borders directly on the square, from which one can enjoy a beautiful view over the entire old town.
08 | 2021
NOMINATION FOR BADEN-WÜRTTEMBERGISCHER LANDSCHAFTSARCHITEKTUR-PREIS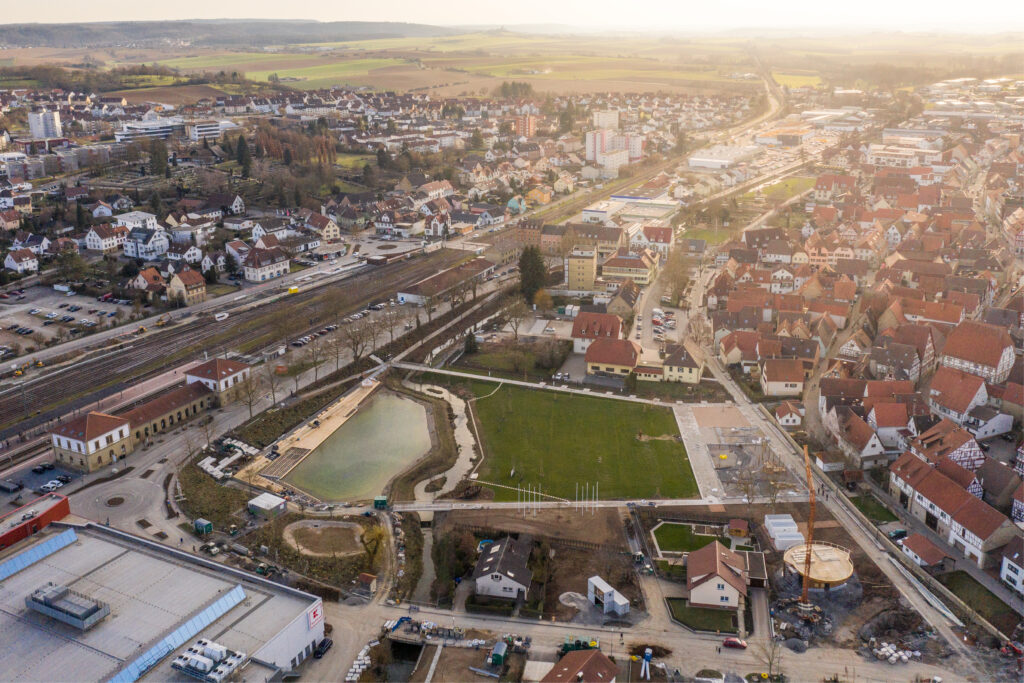 Our project "Gartenschau Eppingen 2022" received a nomination for the Baden-Württembergischen
Landschaftsarchitektur-Preis 2022. We are beyond excited!
08 | 2021
1st PRIZE FOR "NEUE MITTE" IN SALZWEG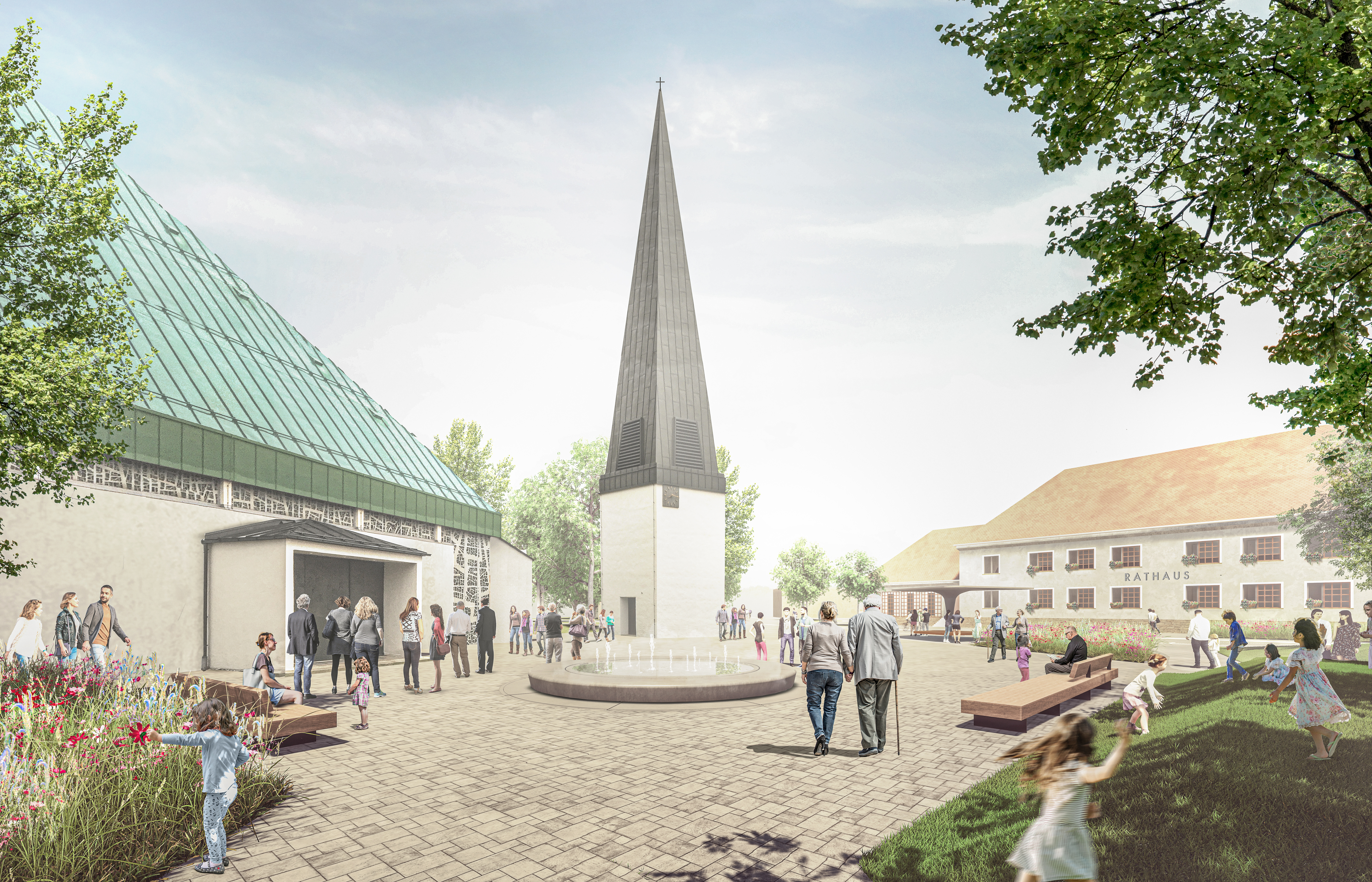 1st prize in the competition "Neue Mitte Salzweg am Goldenen Steig" in Salzweg, close to Passau.
We're happy!
08 | 2021
UNESCO WORLD HERITAGE IN KÖLN-DEUTZ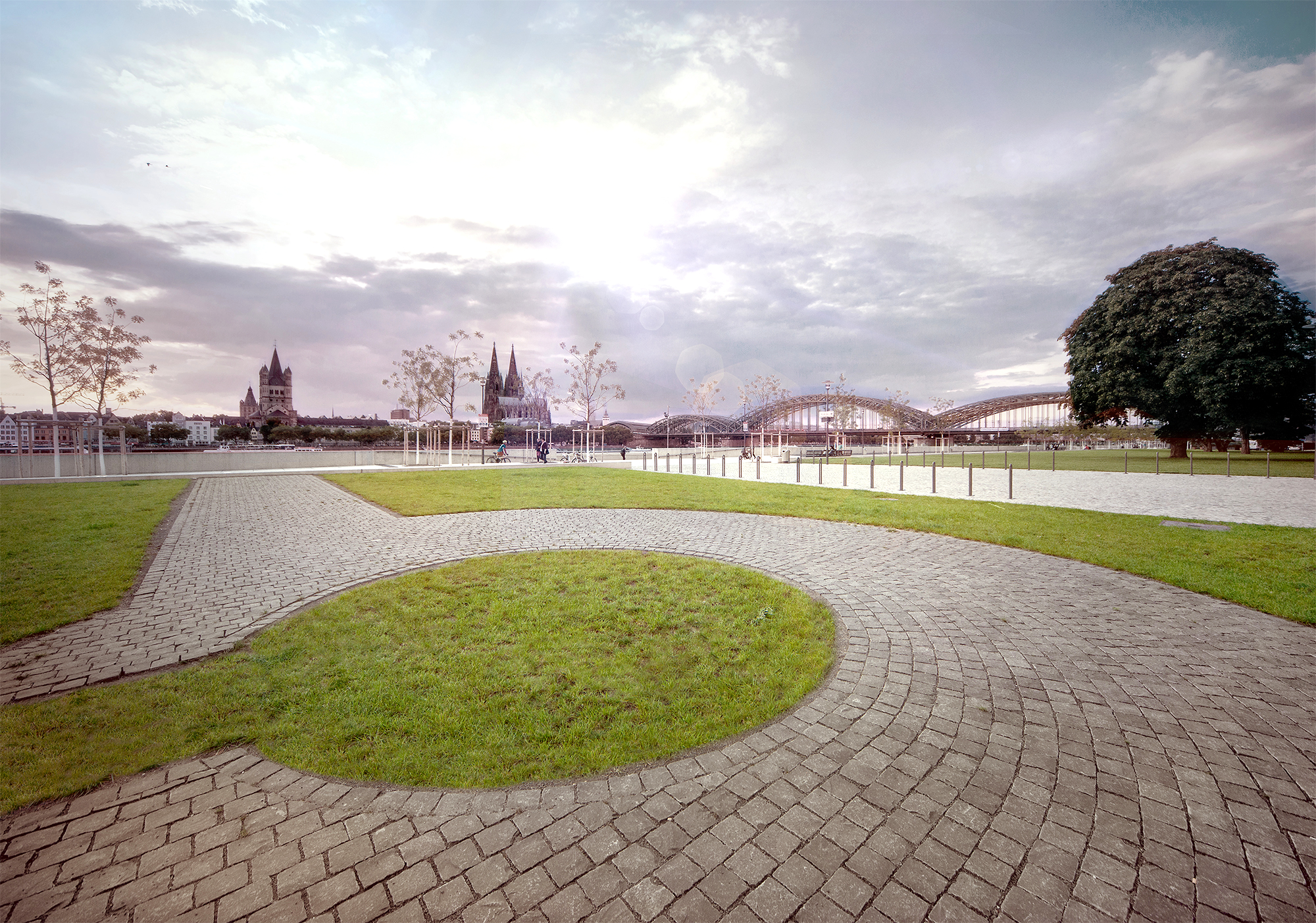 The Niedergermanische Limes, and thus also its Deutzer section, has been designated a UNESCO World
Heritage Site. We are pleased and proud to be part of this historic site with our planing of the Rheinboulevard
and the Historischer Park Deutz.
07 | 2021
1st PRIZE AT THE BUGA 2025 ROSTOCK, FÄHRBERG SECTION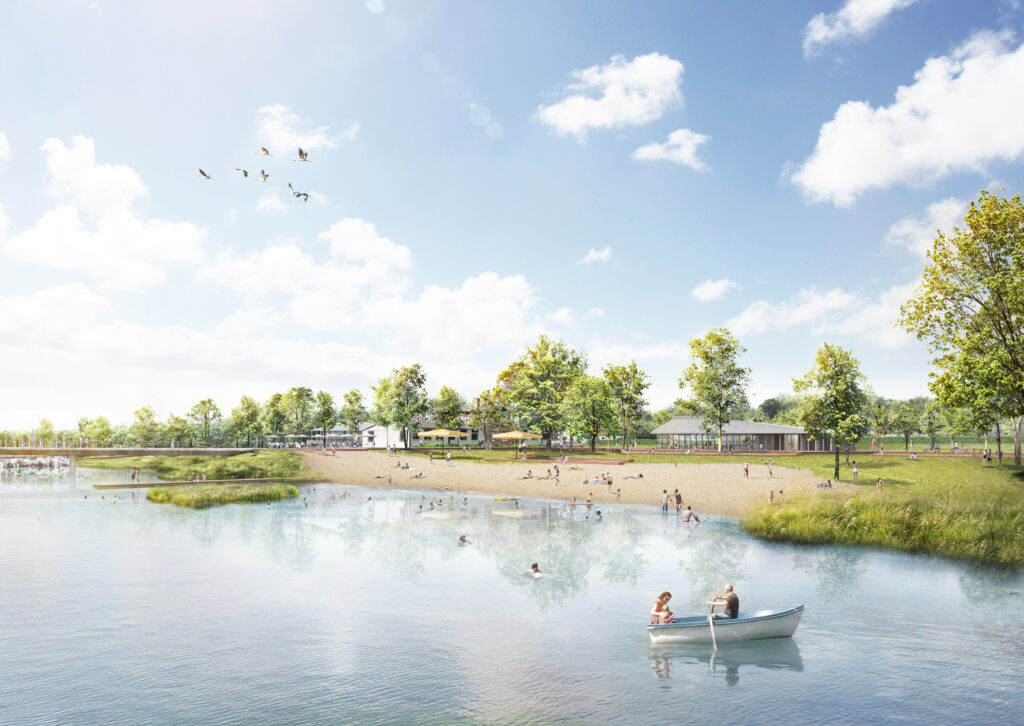 Our design for the Fährberg section of the Bundesgartenschau 2025 in Rostock was awarded 1st prize.
We are beyond excited!