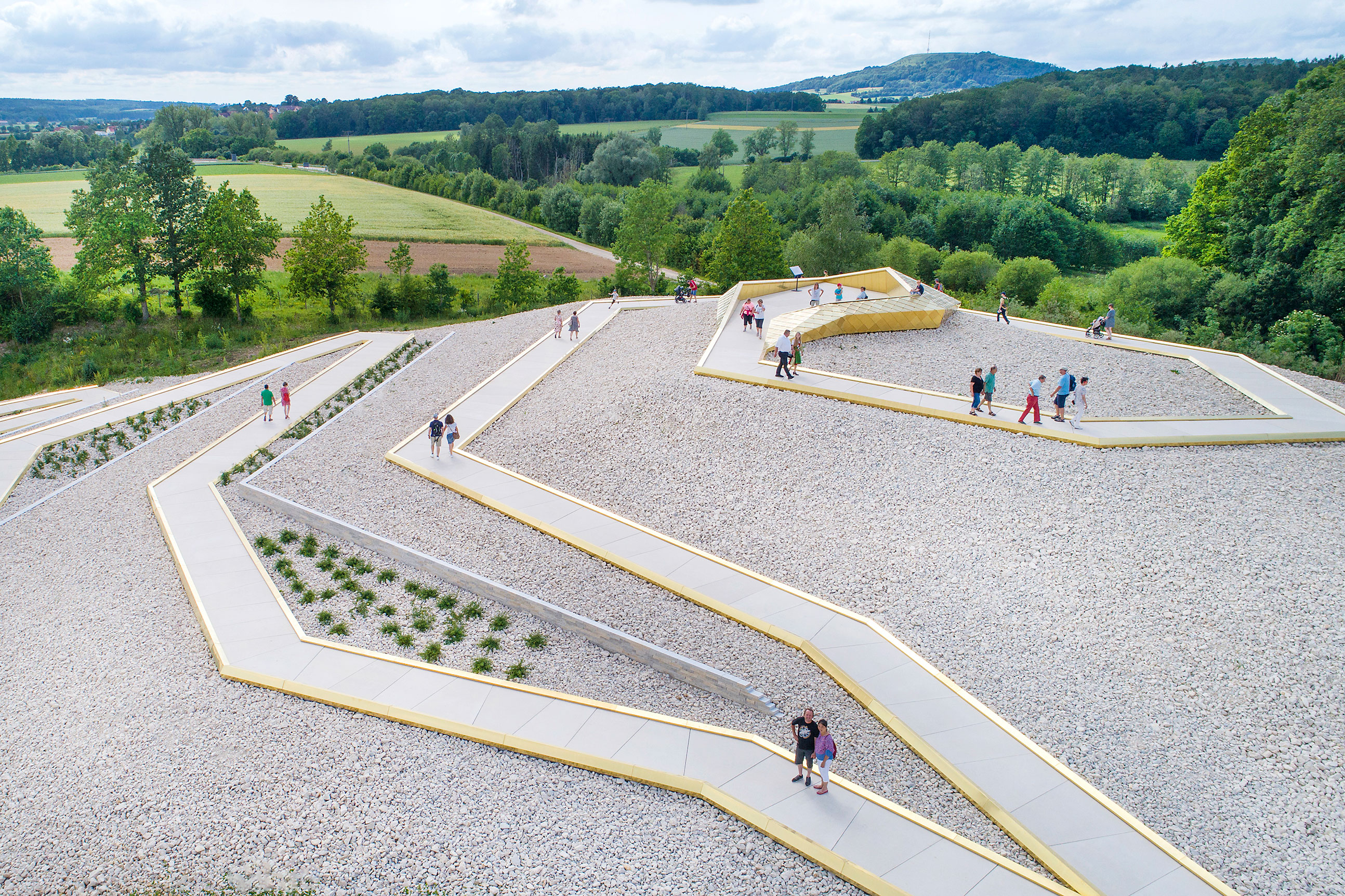 "NATURE IN WASSERTRÜDINGEN" RECEIVES AWARD AT GERMAN LANDSCAPE ARCHITECTURE AWARD 2021
Our project "Natur in Wassertrüdingen" is honoured with the award in the category "Landscape Architecture in Detail".
The Wörnitzauenpark and the Klingenweiherpark with its golden pond walk, which were created in the course of the garden show "Natur in Wassertrüdingen", convinced the jury. We are delighted!